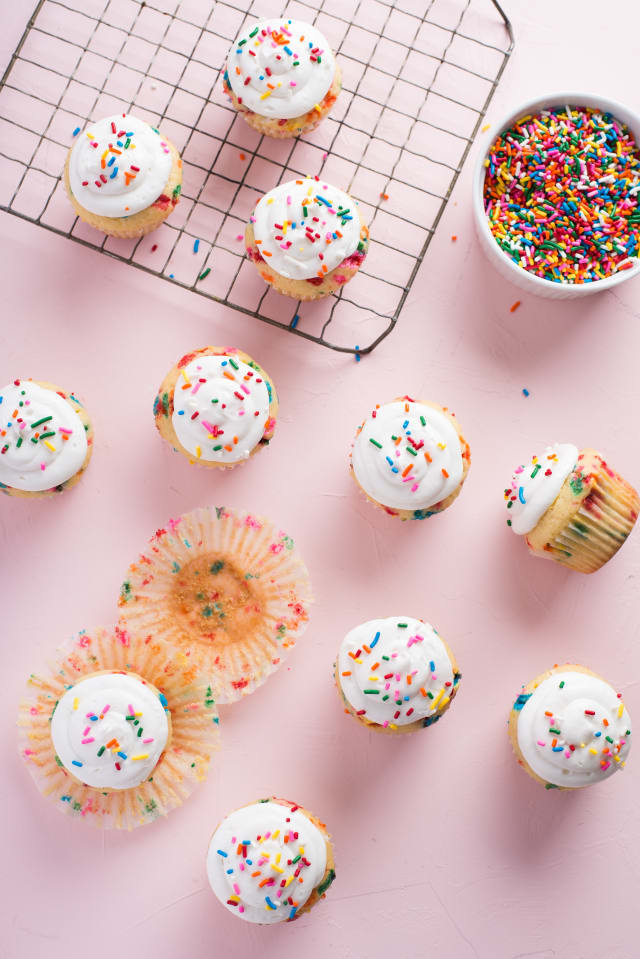 As much as I love making dessert, I don't always love the mess that's left behind. A kitchen sink full of dirty mixing bowls and spatulas isn't the most fun thing to tackle when I'd rather be digging into a few of the cookies I just baked. That's where one-bowl treats win; they deliver all the reward without all the dishes.
Here are 10 of the most popular one-bowl desserts from Kitchn, ranging from classic cookies to crowd-pleasing cakes and everything in between.
Funfetti cupcakes bring a smile to just about anyone's face. This easy recipe is just the thing to have on hand for birthdays, bake sales, and book clubs.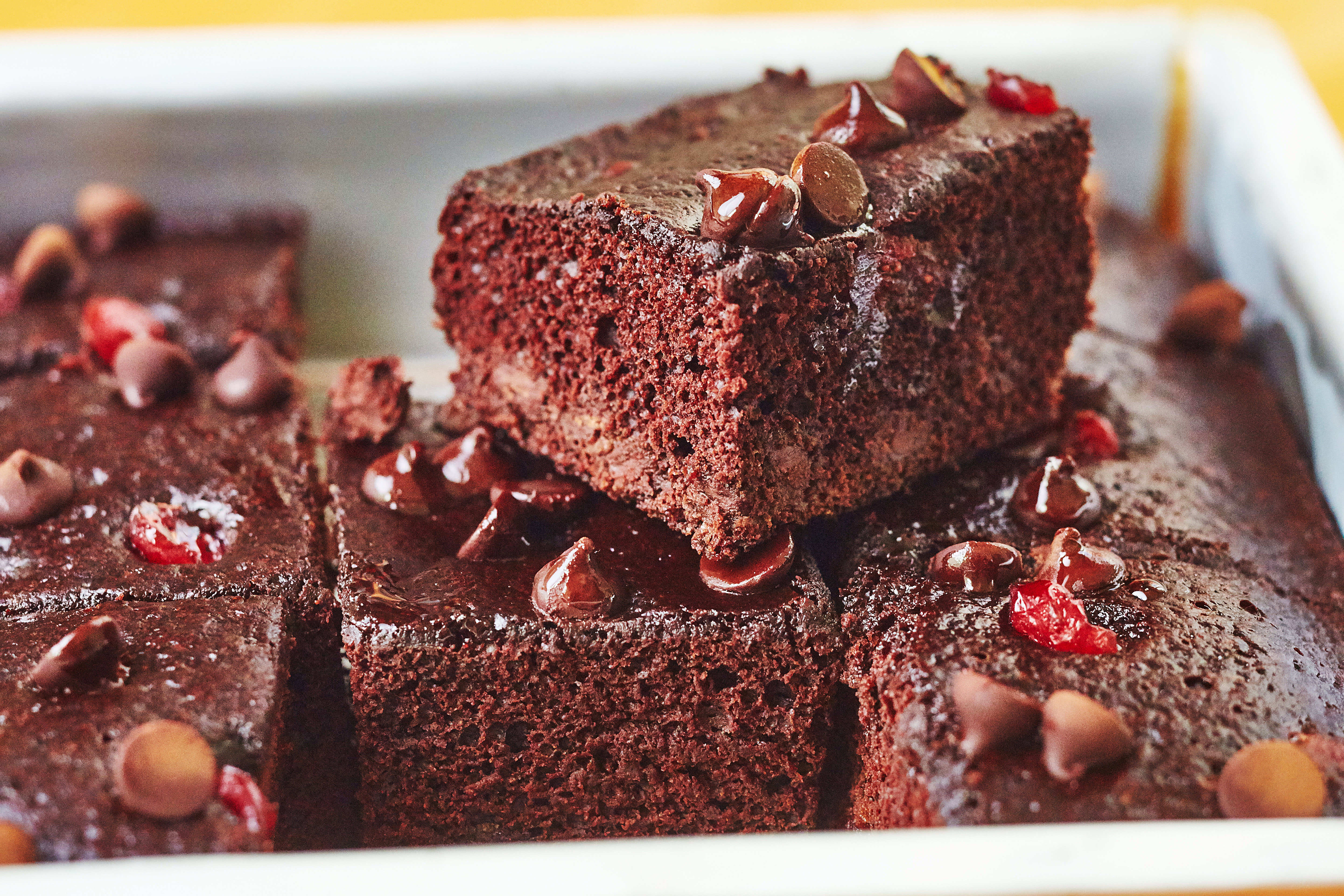 This crazy cake doesn't use eggs or dairy and instead calls for a mix of baking soda and vinegar to bake up moist and tender.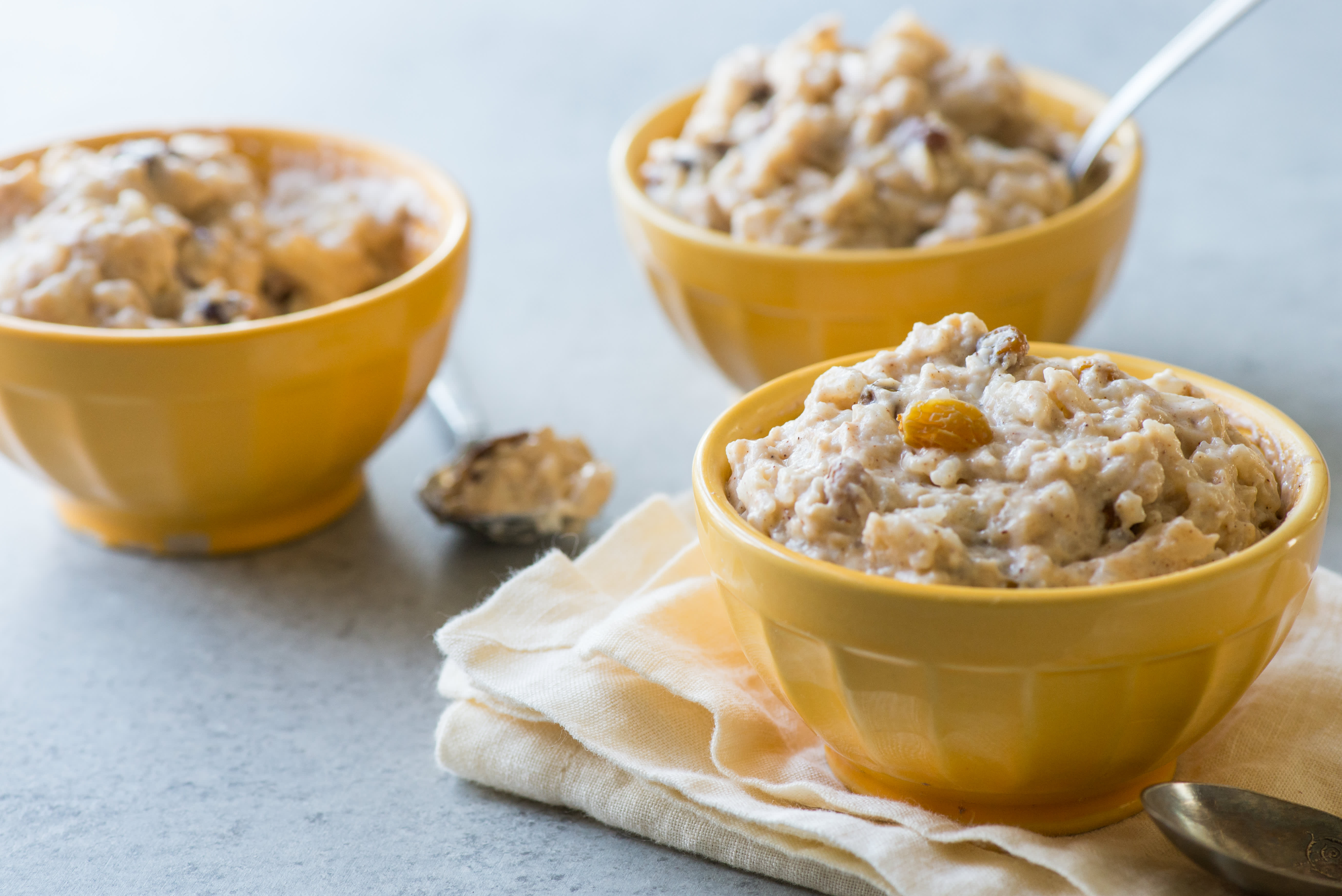 Yes, homemade rice pudding can be yours in just 10 minutes. No wonder this recipe is so popular!
While cherries are the most common fruit used to make this custardy dessert, almost any fruit will work, which means you can enjoy it all year long.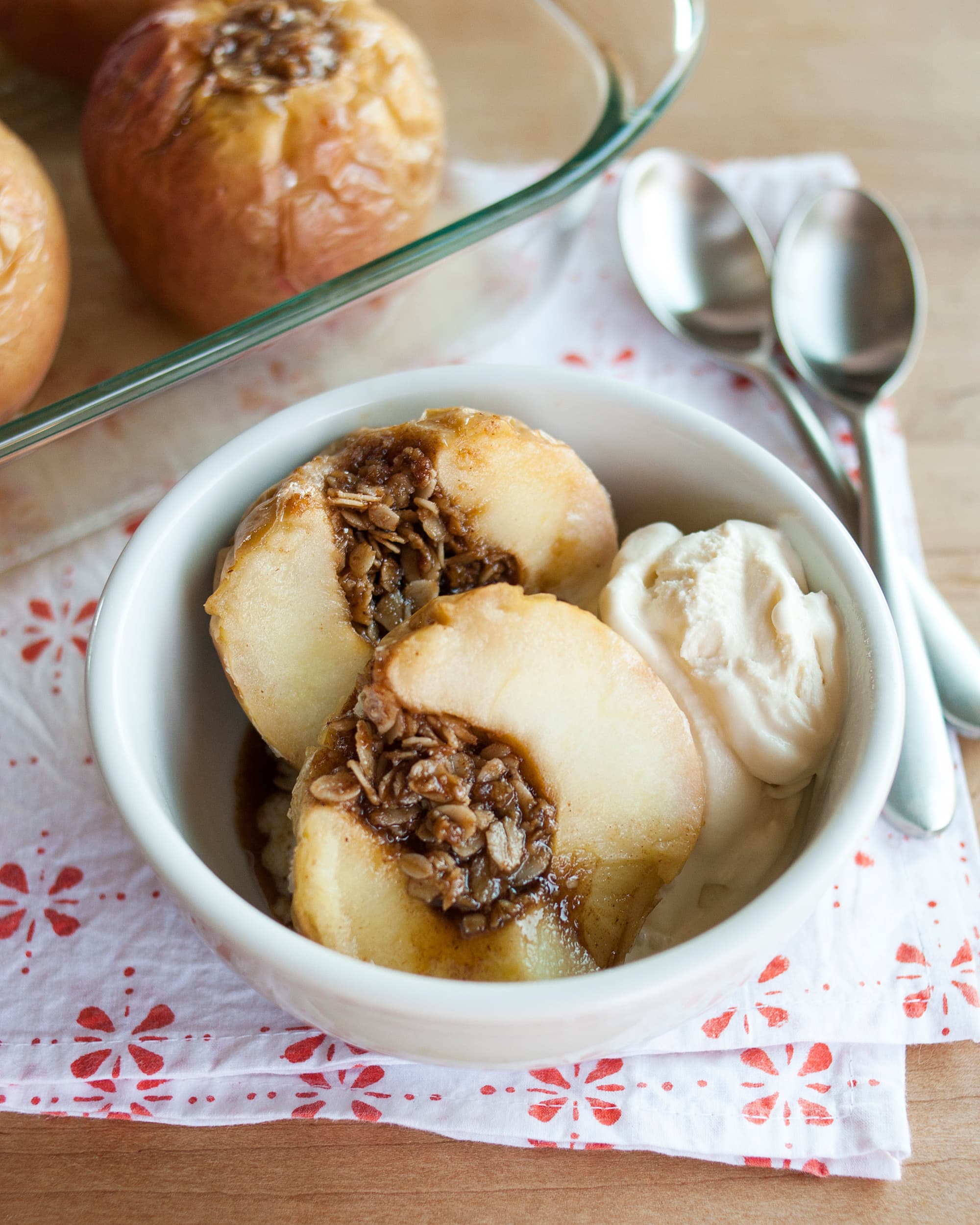 Think of this dessert as an inside-out, easier version of apple crisp. That means the apples are best served with a scoop of vanilla ice cream.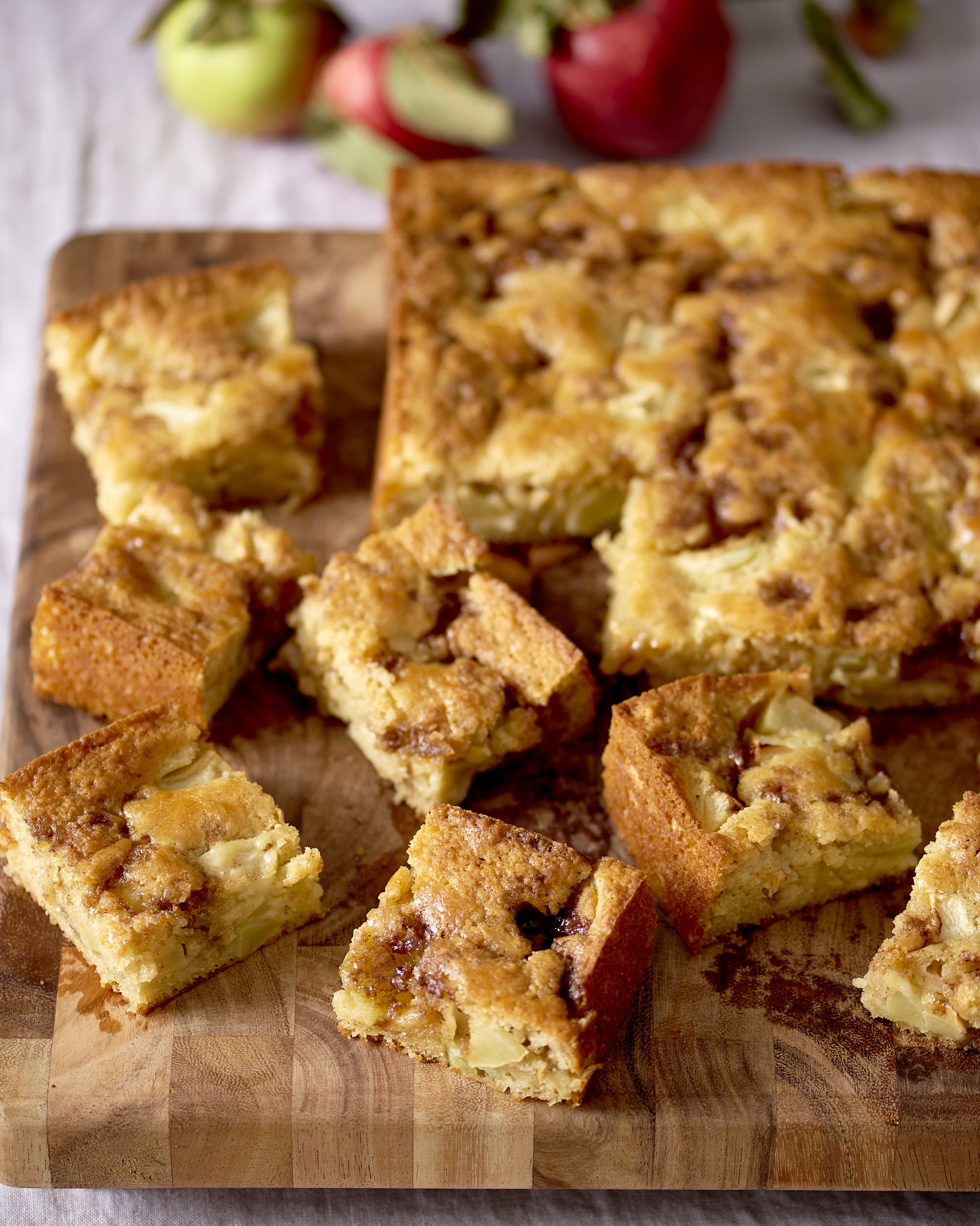 Using plain whole-milk yogurt in the batter results in a cake that's so moist, it's almost like bread pudding.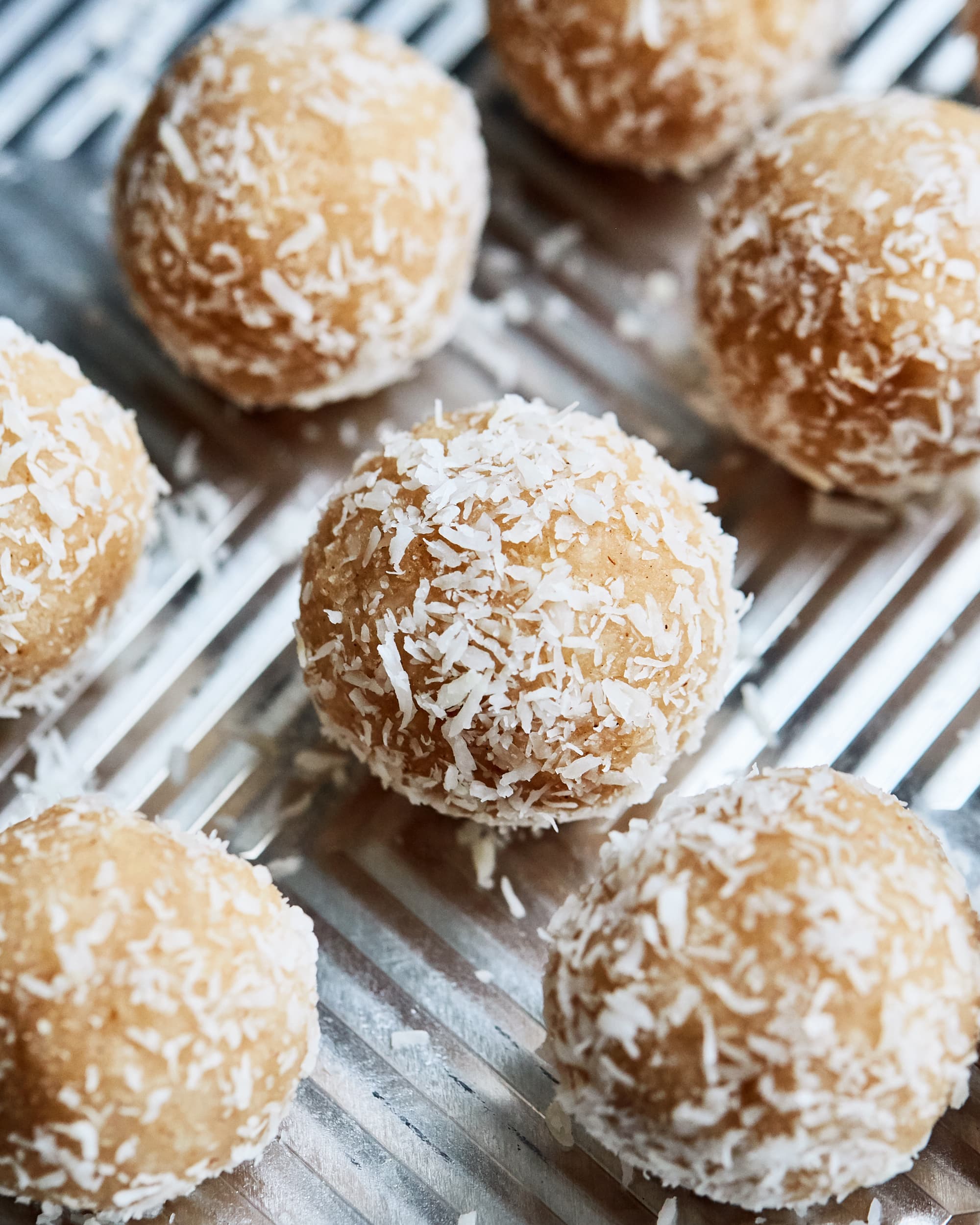 Not only do these coconut treats require just one bowl, but you also don't even need to turn the oven on to make them. They're also gluten-free and vegan.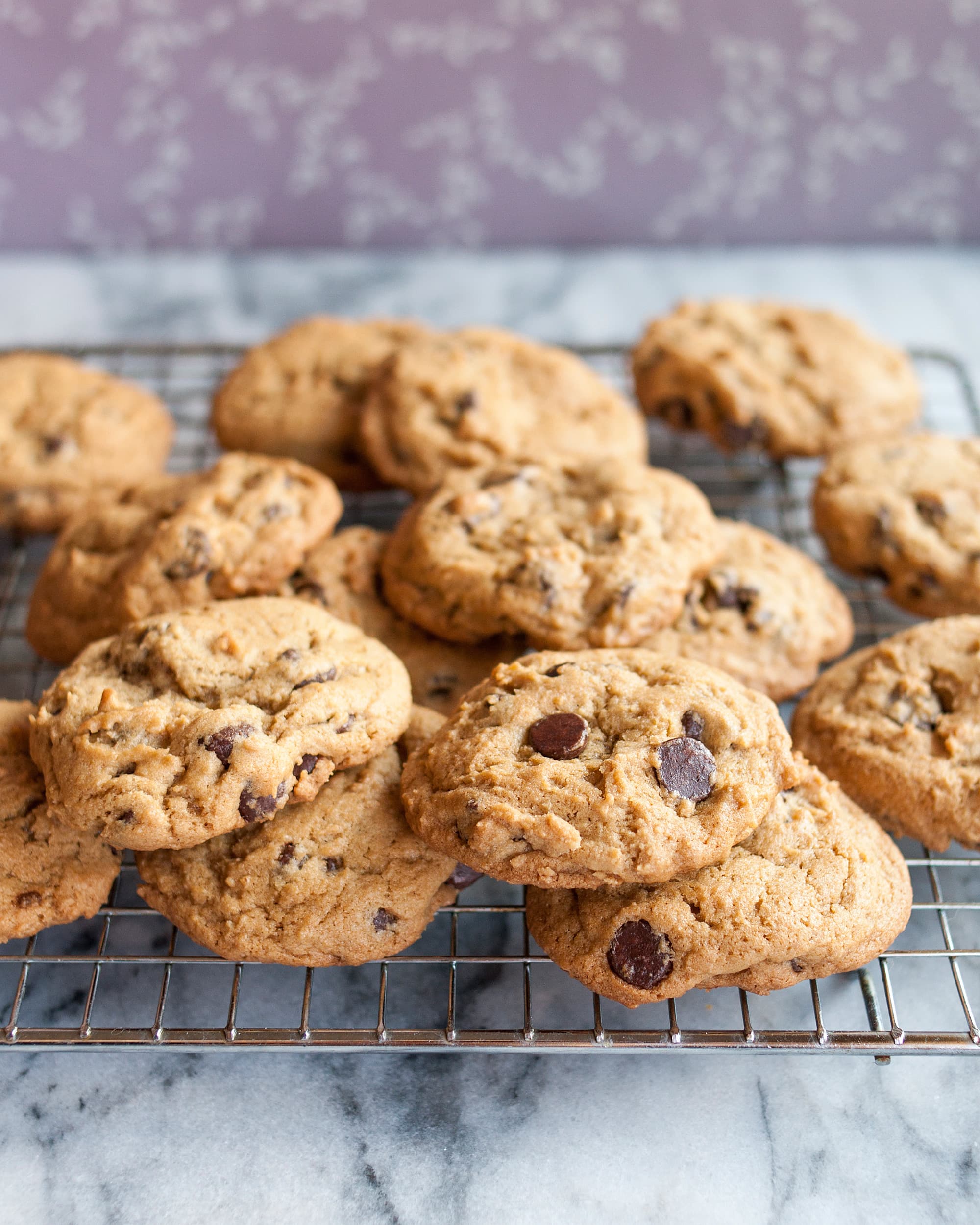 Nothing beats homemade chocolate chip cookies — especially ones that don't leave a mess to clean up after.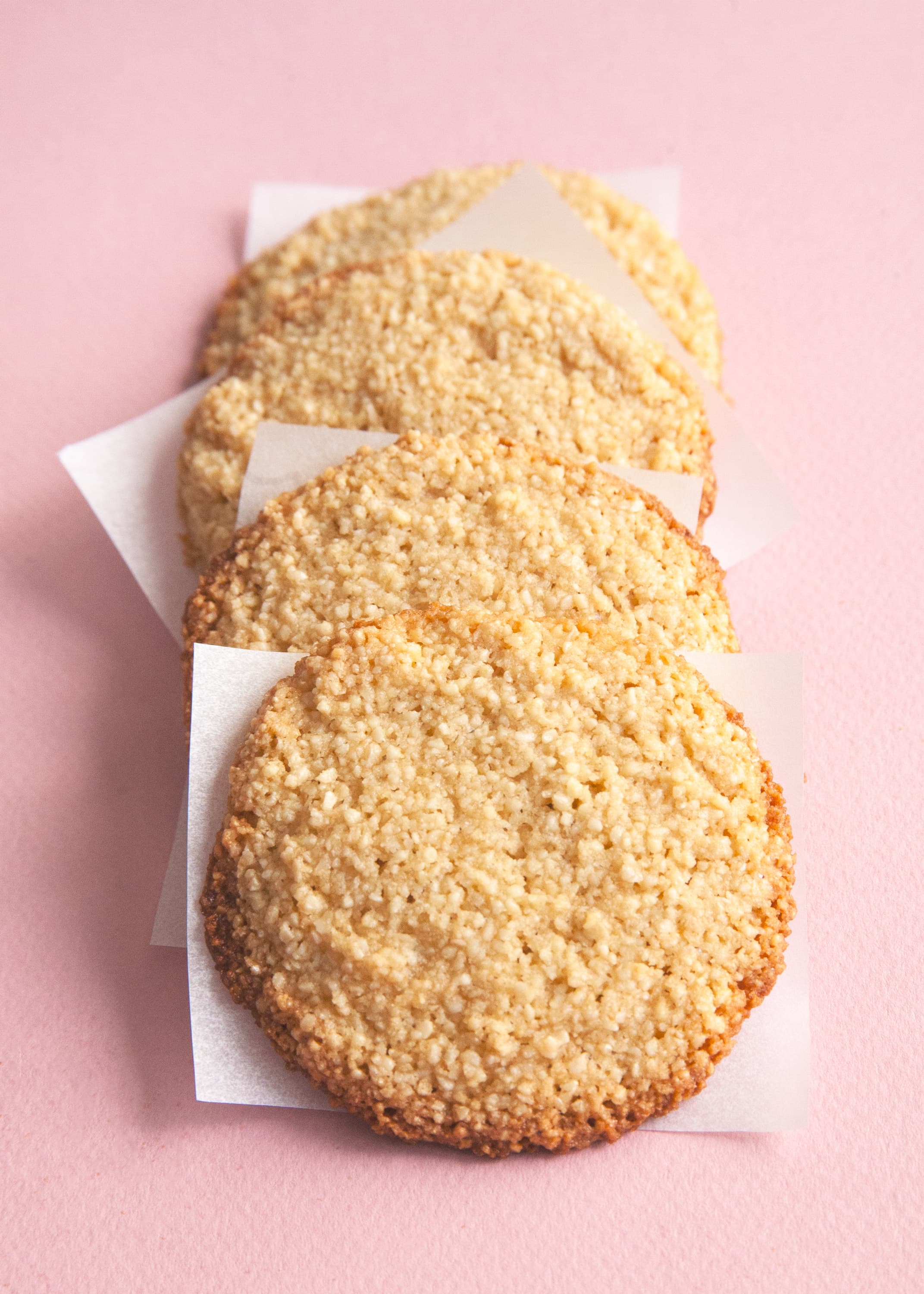 These cookies might look plain, but their deep flavor from dark maple syrup and amazing texture from almond flour more than make up for their appearance.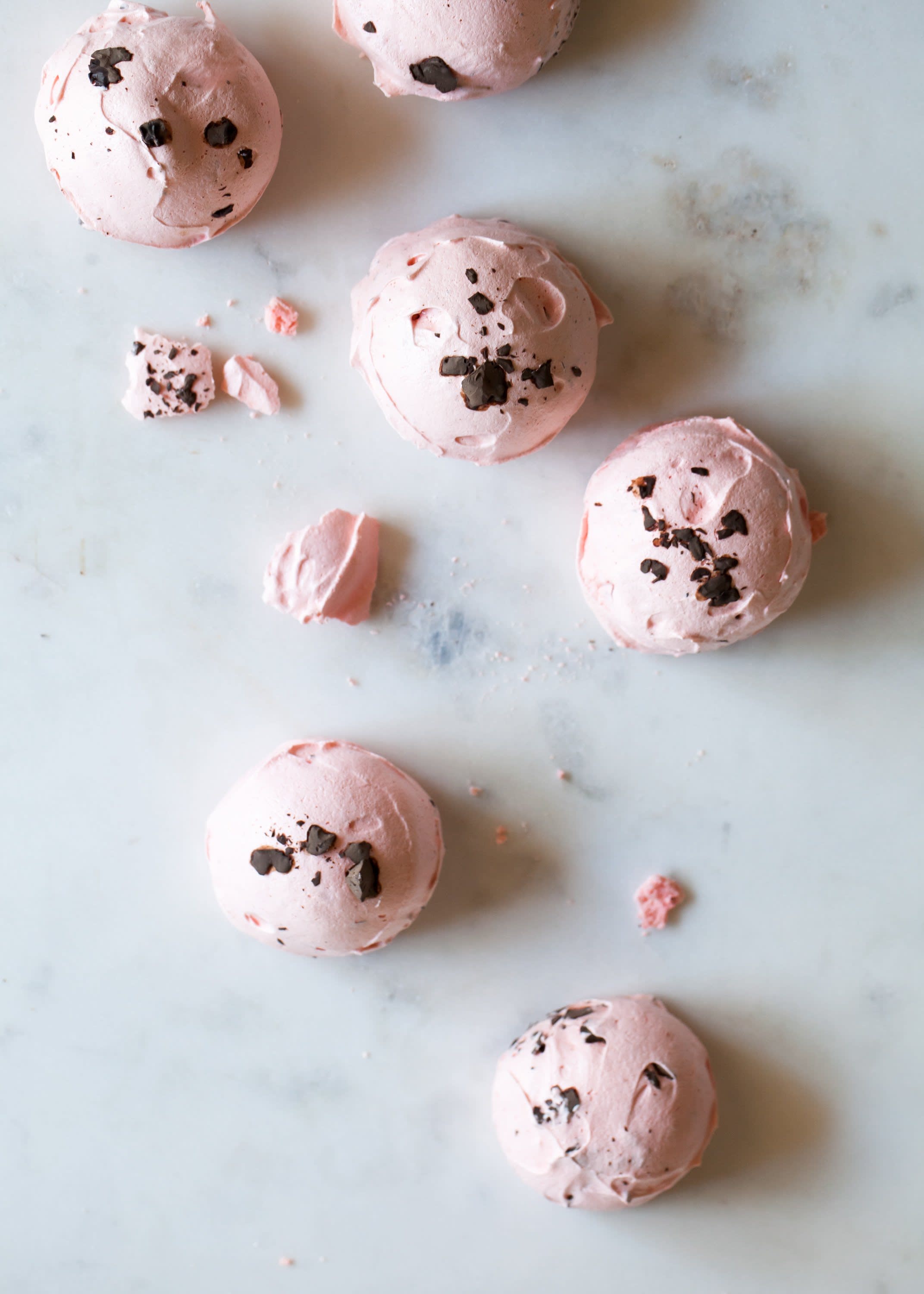 These light and airy cookies are well-suited to be played with. Try adding chocolate chips or coconut flakes, or color them with a little gel food coloring.