Everything You Need to Know About Making Bread in a Bag — Tips from The Kitchn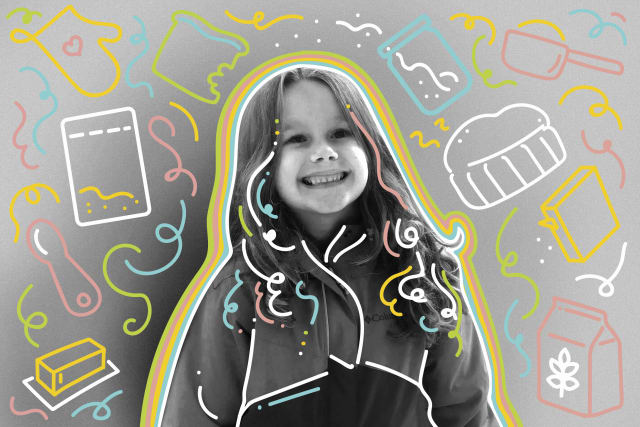 Parents who have spent any amount of time in the kitchen with kids know that messes are unavoidable. You can closely monitor measuring and use the biggest bowl imaginable, and you will still end up with flour on the floor. Avoiding these pitfalls is the premise of the popular "Bread in a Bag" recipes around the internet.
The idea is that this simple bread recipe can teach bread basics without dirtying a bunch of dishes and the kitchen, and that this can be set up as an independent activity for bored kids or small groups. On a cold winter day with no plans, my 7-year-old daughter and I put this premise to the test. Here's what we learned about making bread in a bag, plus how to do it yourself and our favorite recipes.