5 New Kirkland Signature Snacks That You Should Be Running to Costco For — Shopping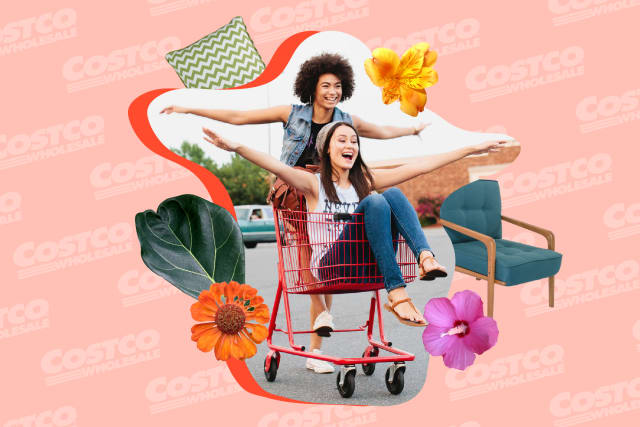 If you're a Costco-lover, you already know that the Kirkland Signature brand is the most reliable generic option out there. Not only are Kirkland items just as high-quality as name brands, but, in many cases, they're also even better! Costco has strict standards for Kirkland items and most are tested against name brands before being put on the floor (a rumor that I confirmed with my local Costco manager last year!). And new Kirkland stuff comes out all the time.
During a recent trip to my local Costco, I decided to see what was new and what was also a smart, nutritional pick for a healthy treat or snack. Here are five choices that get an A+ from me in terms of taste, price, and overall quality.